Adam Brock
Melbourne, Australia
I never save anything for the swim back.
---
---
Startup
After a decade of working as a designer and developer in digital agencies, I resigned from my full time job as a lead developer in December 2019 to found my first self-funded startup.
---
Talks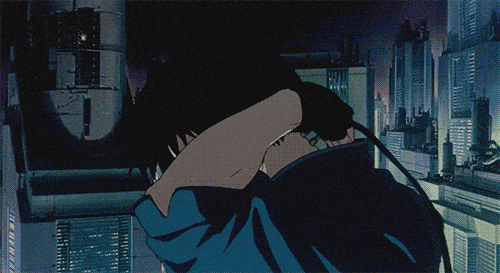 I've given a few talks on DesignOps and my thoughts about the future of design and development, including:
---
Bookshelf
I read mostly non-fiction, some fiction or comics/manga, and a few things online.
These are some that I found worth reading or have read multiple times:
Non-fiction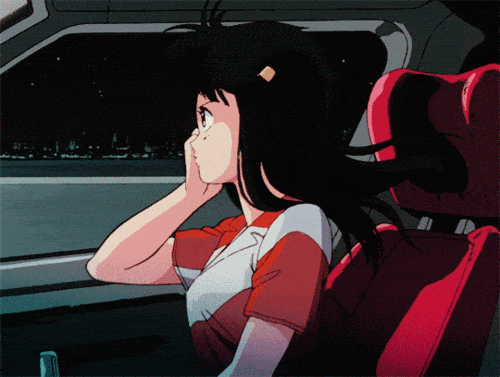 Fiction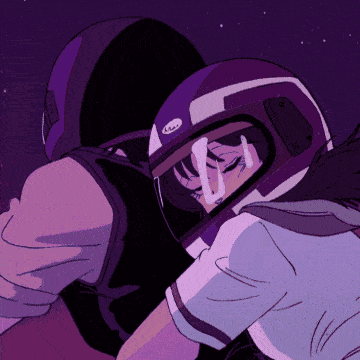 Comics/Manga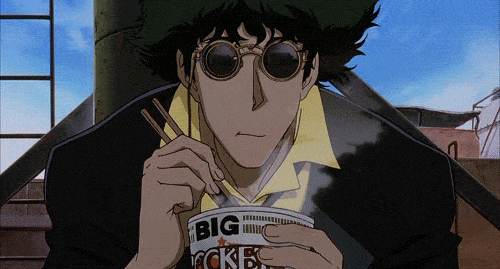 Online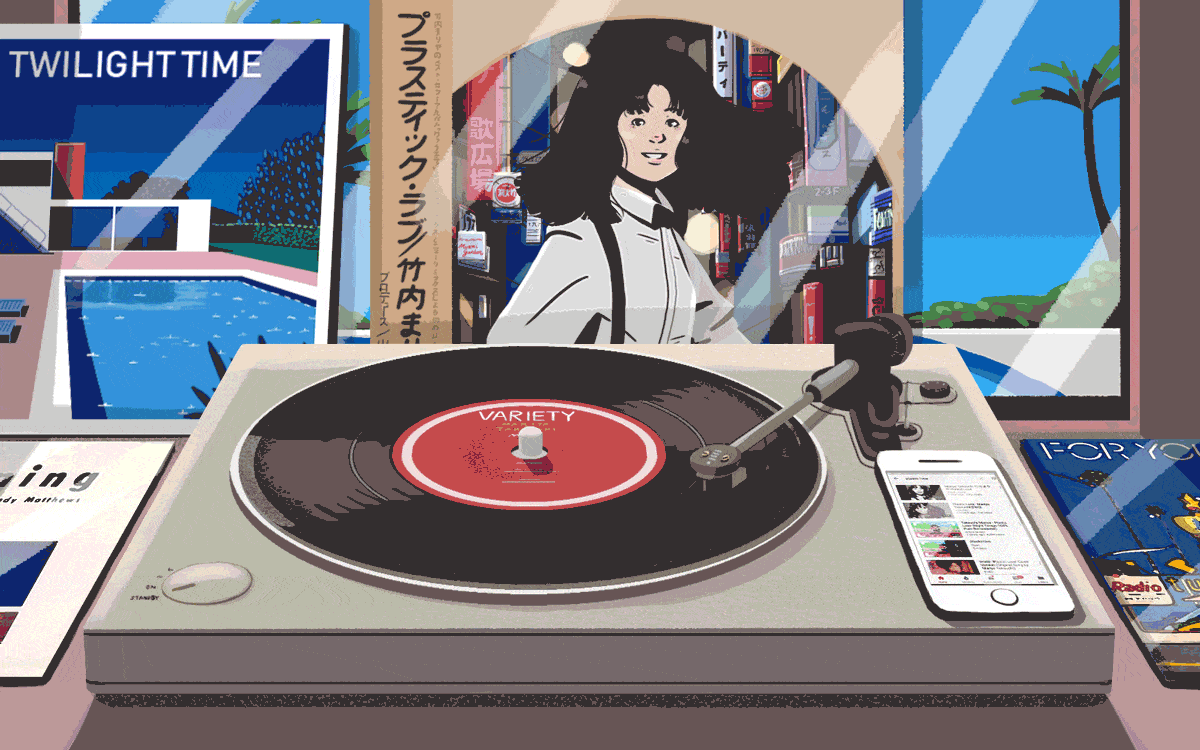 ---
Contact
I rarely accept meeting invites in order to protect my time, and focus on doing one thing at a time.
Not on Facebook, Instagram or Twitter — but you can be creepy and stalk me on LinkedIn, or get in touch via my private email if you really want to.
---